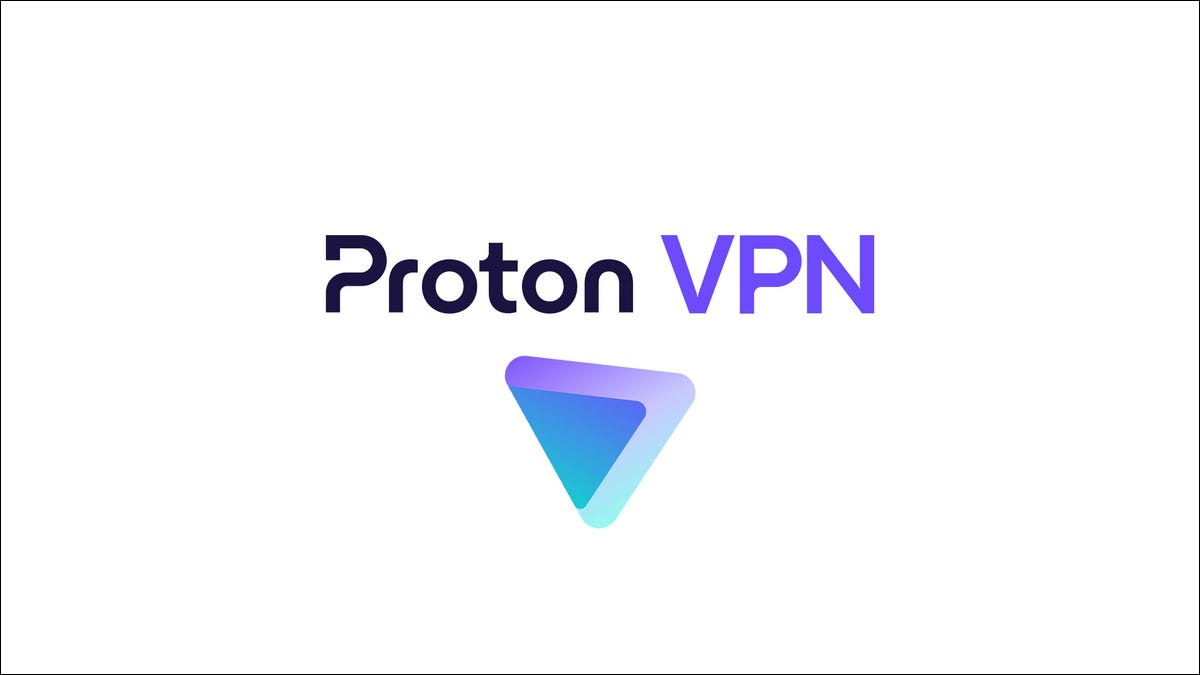 Proton VPN is one of the best VPN services around, especially since it has integrations with Proton Mail and the company's other privacy-focused products. Now there are official browser extensions for the VPN.
Proton has released a Proton VPN browser extension compatible with Google Chrome, Microsoft Edge, Firefox, Opera, and most other popular browsers except for Safari. The company said in a support document that Safari "doesn't support the tools needed to create a VPN tunnel." It works the same as most other VPN extensions — starting it will route your browser's internet connection through external VPN servers. If you want all your internet activity to go through Proton VPN, such as connections from other desktop applications and games, you still have to use the desktop client.
There are some limitations with the browser extension. It only supports connecting over HTTPS, not more advanced protocols like WireGuard or Stealth, so it may be less resilient to network-level blocks and fingerprinting. You also need a paid Proton plan to use the extension, while the apps allow limited free connections.
Even though the Proton VPN extension isn't as feature-packed as the desktop clients, it can come in handy for quickly checking a site in another country, streaming Netflix content from other regions, and other similar uses. You can download the new extension from the Chrome Web Store or Firefox Add-ons site.
RELATED: Proton VPN Review: Safe As a Swiss Bank
Source: Proton Blog