If you're using a Mac, you now need one of the best Mac antivirus programs on your MacBook, iMac, Mac mini and other Apple machines since they are no longer the least likely computers to become infected with viruses. 
As Apple's computers have grown in popularity over the last few years, cybercriminals have taken note and now develop malware and other viruses capable of infecting them. The sheer number of Mac users worldwide has created the perfect opportunity for hackers and malicious programs targeting Apple computers are increasingly becoming more common.
While Apple offers its own antivirus protections in the form of Gatekeeper and XProtect, they don't always work so well due to the fact that they rely on out-of-date methods for stopping infections. The best Mac antivirus programs on the other hand do a better job, quickly spotting new malware strains and double-checking suspicious files that have been "signed" with an Apple developer ID.
Many Mac antivirus programs also check for Windows malware since Apple's computers can be used as a means to infect PCs on the same local network. Some Mac antivirus programs also take things up a notch with useful extra features like password managers, system optimizers or even VPN services.
The top 3 best Mac antivirus brands
What is the best Mac antivirus program?
We think Bitdefender Antivirus for Mac is the best Mac antivirus program you can buy. It had nearly zero impact on system performance in our own tests, caught all Mac and Windows malware in lab tests, rolls back files encrypted by ransomware and hardens your web browser against online attacks. It also offers 200MB of VPN data daily, although that's just a tease for the unlimited VPN service.
Latest Mac & iOS alerts and threats
Close behind is Norton 360 Standard, which has even better malware detection plus an unlimited VPN and a password manager. Norton catches all Mac and Windows malware, has a very small system-performance impact and includes LifeLock dark-web monitoring.
Our favorite free option is Avast Security for Mac, with nearly perfect malware protection and an easy-to-use interface. Its system-performance impact is less than it once was, and it no longer nags you to upgrade to paid Avast products.
Editor's note: Due to the invasion of Ukraine, Future has chosen to stop doing affiliate-link business with Russian companies, including Kaspersky, for the time being. We remain committed to helping our readers to source and find the best products and will offer multiple alternatives in the categories affected.
The best Mac antivirus software you can get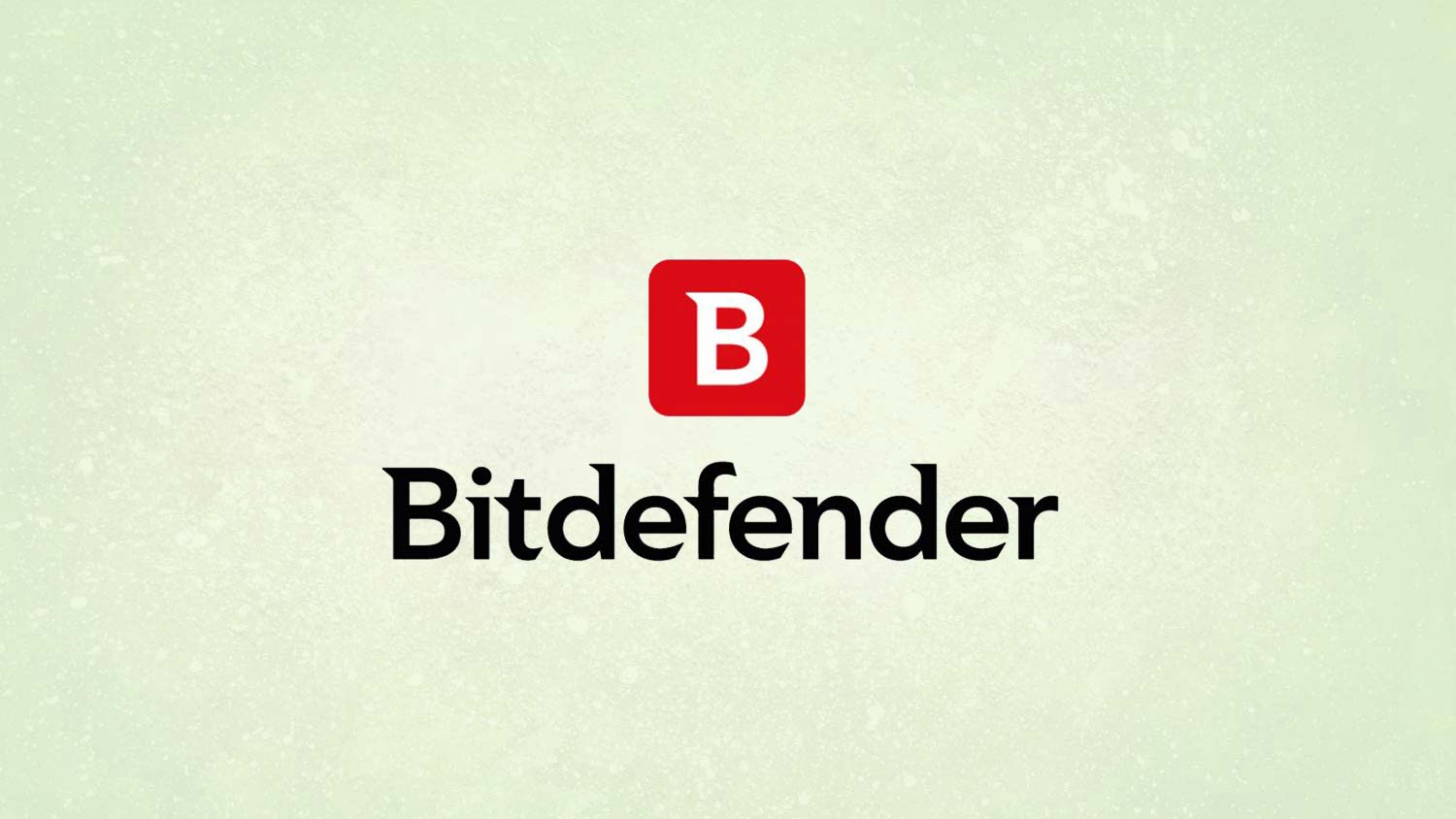 Bitdefender Antivirus for Mac has an easy-to-use interface, affordable pricing, nearly flawless malware detection and a very light system-performance impact. For those reasons, it's once again our Editor's Choice for best Mac antivirus software.
Unusually for a Mac antivirus program, Bitdefender can roll back ransomware encryption, including on Time Machine backups. It also offers extensions to harden your web browser and blocks online trackers to protect your privacy. The Autopilot and Bitdefender Shield features keep the software running without much human intervention.
The only downsides are the absence of the password manager that comes with the Windows version of Bitdefender Antivirus, and that the Bitdefender VPN service is limited to 200MB per day unless you pay more. On both our tests and those from A/V testing labs, Bitdefender wasn't as strong as Norton and Avast, but the different was marginal. Other than that, it's a nearly perfect Mac antivirus program.
Read our full Bitdefender Antivirus for Mac review.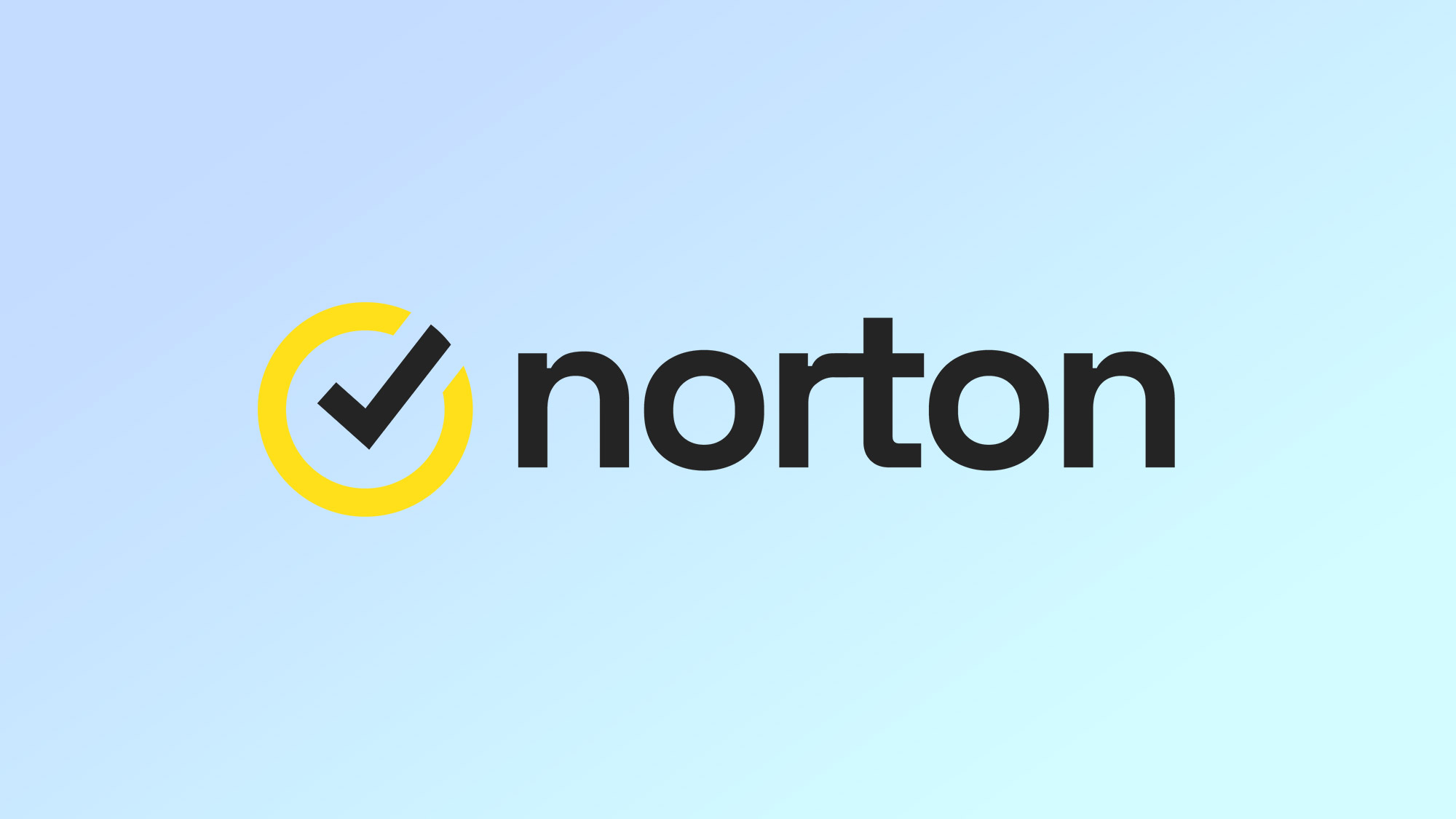 Norton 360 Standard has a ton of useful extras, including unlimited VPN service and an unlimited password manager, two features for which its rivals (such as Bitdefender and Avast) make you pay extra. It's also got a two-way firewall, a system optimizer and dark-web monitoring of your personal data.
More importantly, we found that Norton 360 Standard has a very small impact on system performance, always-available tech support and, last but not least, flawless detection of Mac malware.
You'll pay a lot for these luxuries, however, although you'll be saving money on the cost of a stand-alone VPN or password manager. We hope that Mac users will soon get the parental controls, webcam protections and backup software that Windows users of Norton 360 Standard already have.
Read our full Norton 360 Standard review.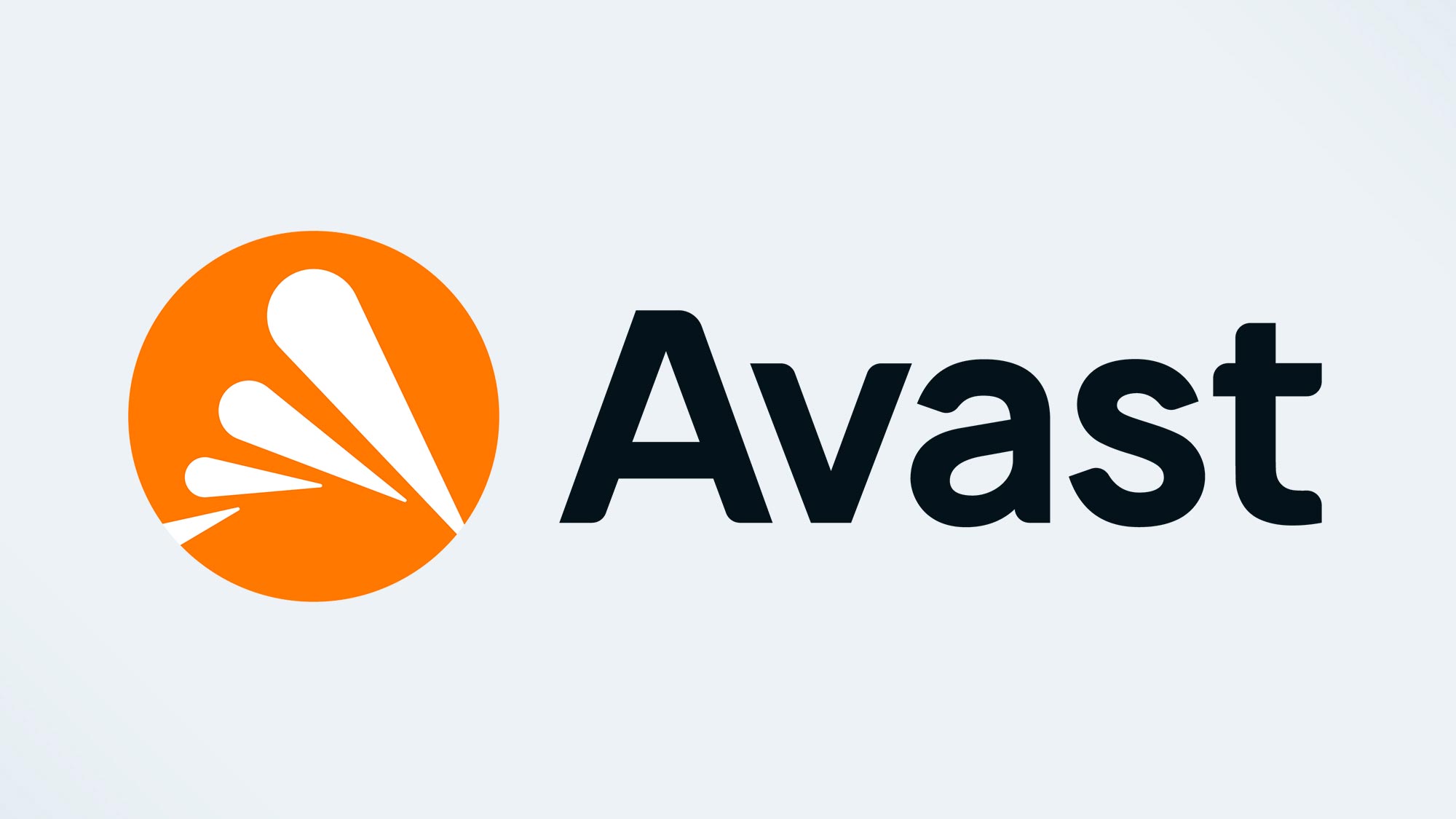 Avast Security for Mac has improved a lot since it was called Avast Free Mac Security. The malware-detection rate is now nearly perfect, the system-performance impact is much less and the annoying ads that tried to upsell you to Avast paid programs have been drastically dialed back.
Avast also screens websites for phishing scams and other common threats and scans your Wi-Fi network for outdated devices and unwelcome guests. We found its interface was attractive and easy to navigate, but be aware that some of the features, including ransomware rollbacks, are available only to paying customers.
The password manager and the email-attachment screener have disappeared, however, and the tech support is limited to online documents. If you need more support, you'll want to upgrade to Bitdefender or Norton. Still, if you want a solid, dependable Mac antivirus program for nothing, this is the one to get.
Read our full Avast Security for Mac review.
---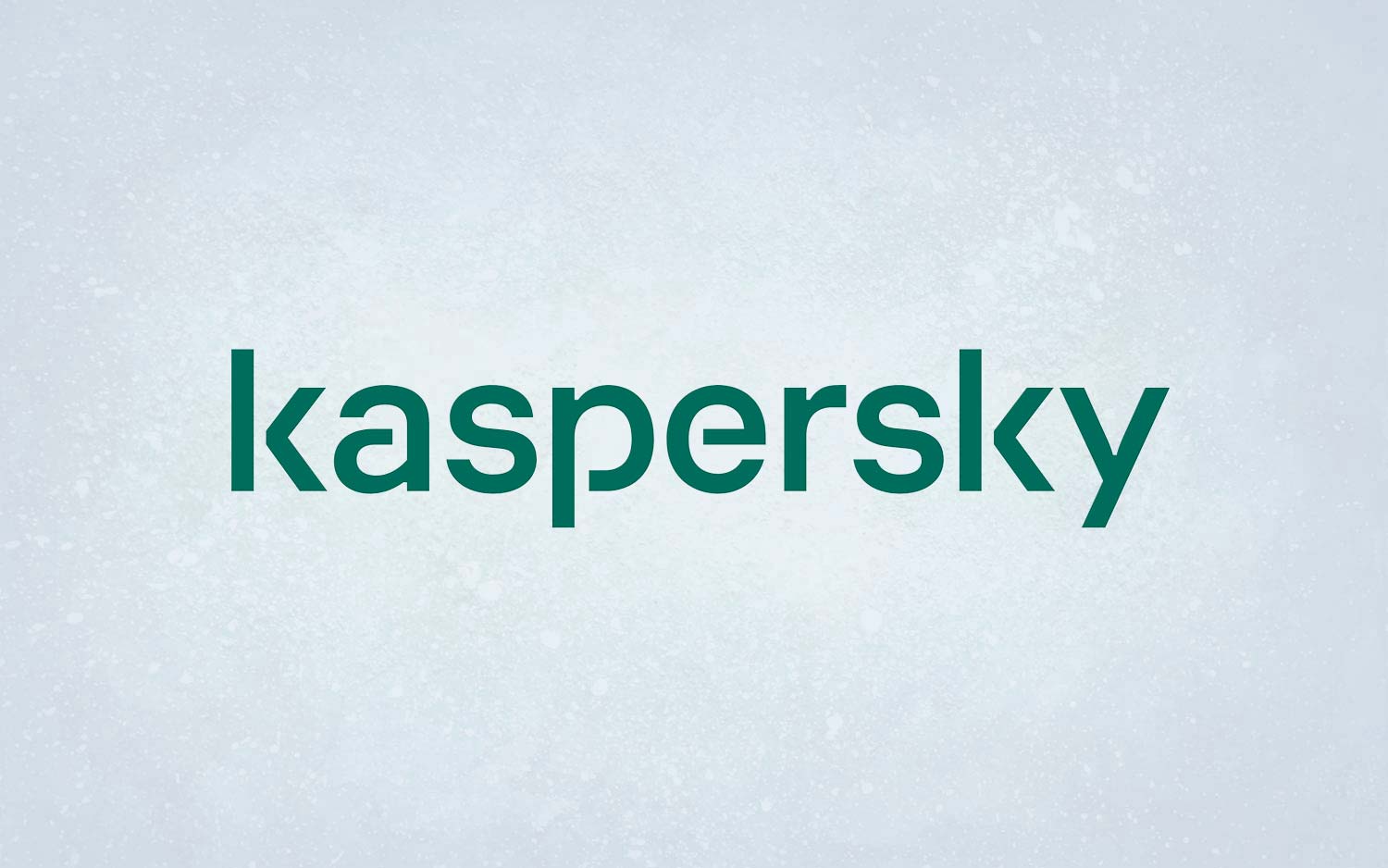 Kaspersky Internet Security for Mac has perfect malware-detection rates, a light system impact during scans and an intuitive user interface. It can even turn off the webcam on a MacBook, a feature that Apple itself doesn't offer.
Kaspersky also offers a hardened web browser for use while banking or shopping online, plus browser extensions that block malicious URLs and tracking cookies and advise you to steer clear of risky websites.
However, the best extra features are just teases. The password manager holds only 15 items. The parental controls are limited to a single child device without location tracking. The VPN service gives you only 300MB of data per day. 
Unlimited versions of each cost $15, $15 and $30 per year, respectively, which isn't terribly expensive, but Norton 360 Standard gives you two of those at no extra costs. At least Kaspersky doesn't persistently try to upsell you on them. 
Read our full Kaspersky Internet Security for Mac review.
---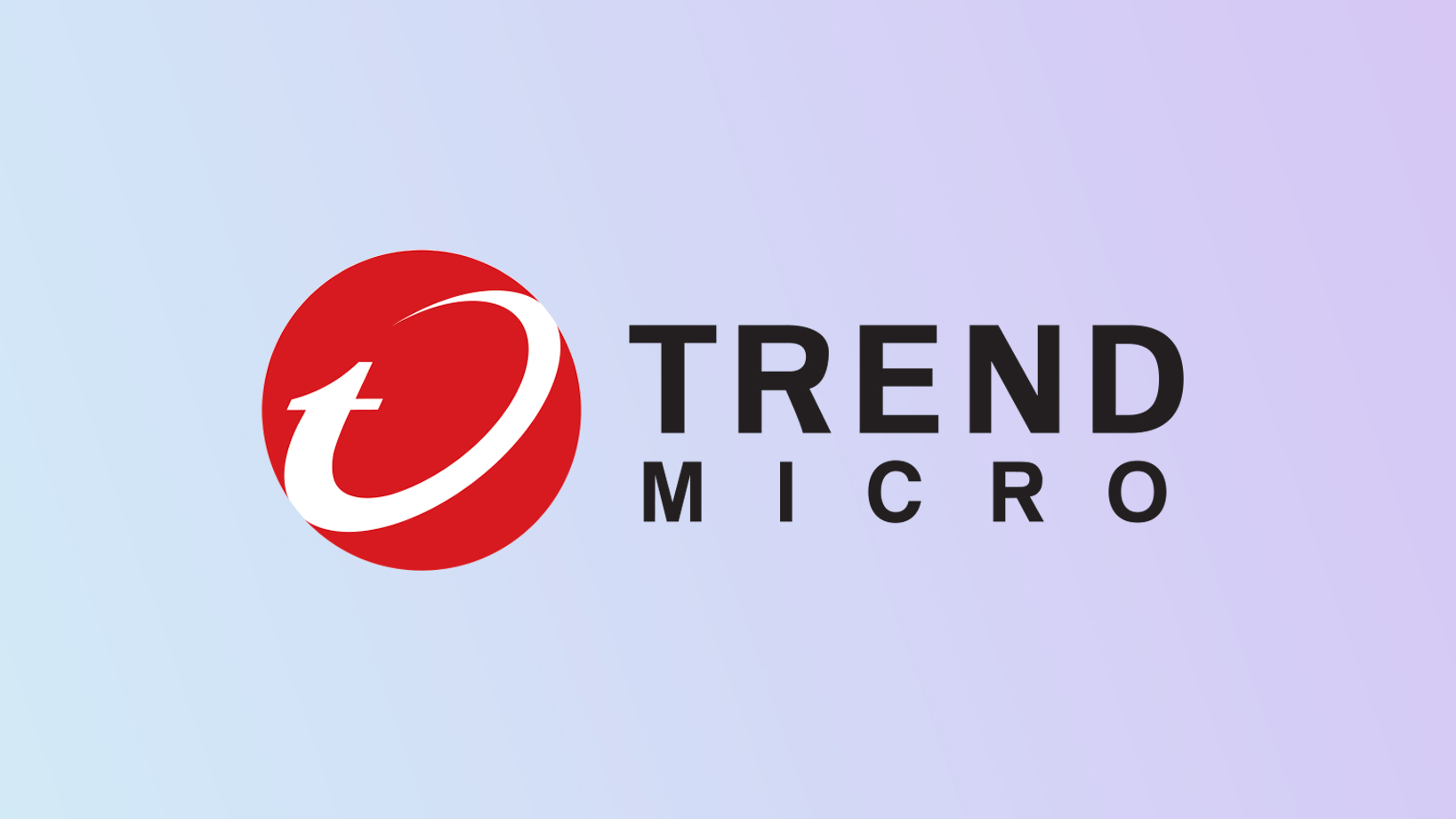 (opens in new tab)
Trend Micro Antivirus for Mac offers very good malware protection for a reasonable price, but we found it has a very heavy system impact during full scans.
If you can overlook that drawback, you'll find ransomware protection for designated folders, webcam protection, a social-media privacy scanner and even a parental web filter. Trend Micro's interface is a bit old-fashioned, but it works.
However, the program doesn't really stand out when rivals such as Bitdefender and Norton offer more. You could certainly do worse than Trend Micro Antivirus for Mac, but you could also do better.
Read our full Trend Micro Antivirus for Mac review.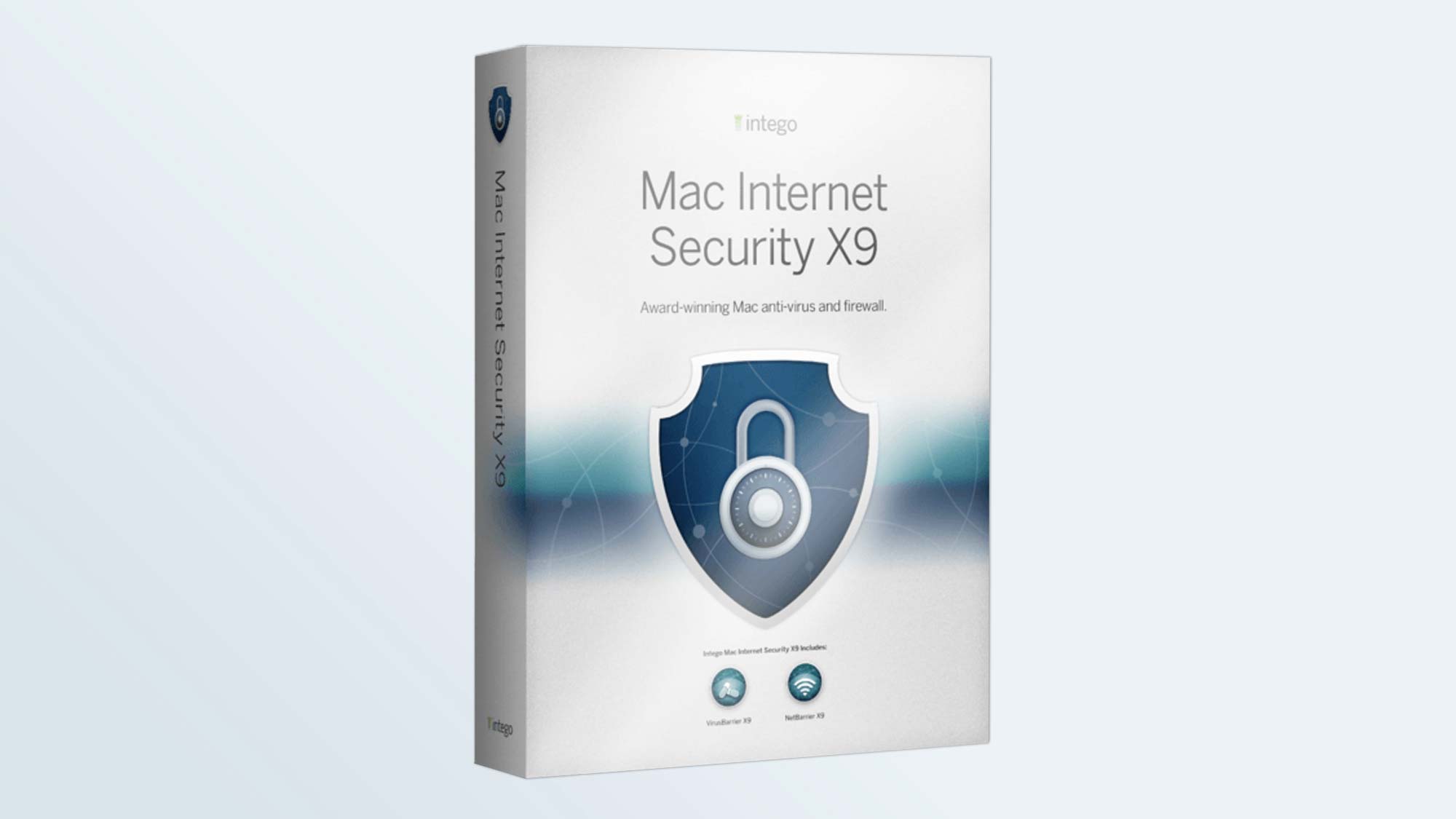 (opens in new tab)
Intego has been making Mac antivirus software since 1997, and its Mac Security X9 offers very fast scans, thorough malware detection and a full-fledged firewall. The program also supports legacy macOS versions going all the way back to 2013's Mavericks. 
Intego Mac Security X9 is a solid piece of software that does its job well, even if its user interface is a bit bare-bones. You can even toss in effective Windows antivirus protection for a small extra fee.
But we feel that Intego's relatively high price doesn't quite match its sparse feature set. While other paid Mac antivirus programs, such as Bitdefender and Avast might toss in browser extensions, a password manager or even a VPN to justify the purchase, Intego's extra features aren't too different from what you'd get with free Mac antivirus software.
Read our full Intego Mac Internet Security X9 review.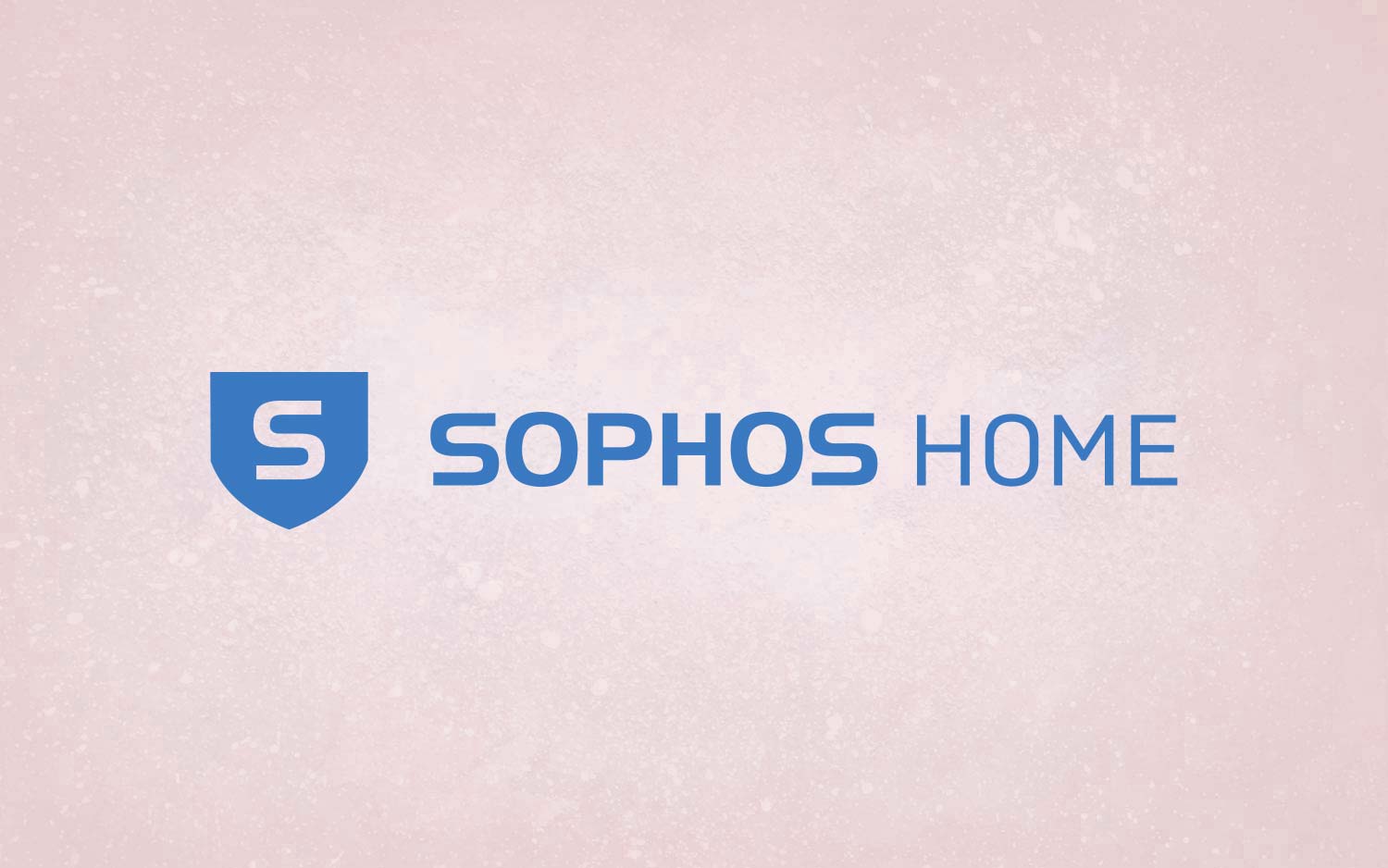 Sophos Home Premium can protect up to 10 computers, Mac or Windows, for a low price and its parental web filters can stop kids from seeing objectionable material online. It also has dedicated protections against ransomware and for your webcam and microphone.
During our tests, we found its background system impact more noticeable than its competitors', although nowhere near the system impact of some Windows antivirus products. We also found it had a relatively small impact during active scans.
The interface is minimal and mostly lives in the menu bar; for more controls, there's a powerful online management tool. Tech support is 12 hours a day, Monday through Friday, and limited to email and chat interactions.
We just wish we had some third-party lab-test data about the efficacy of Sophos' Mac malware scanner, which might place it higher among the best Mac antivirus software programs.
Read our full Sophos Home Premium review.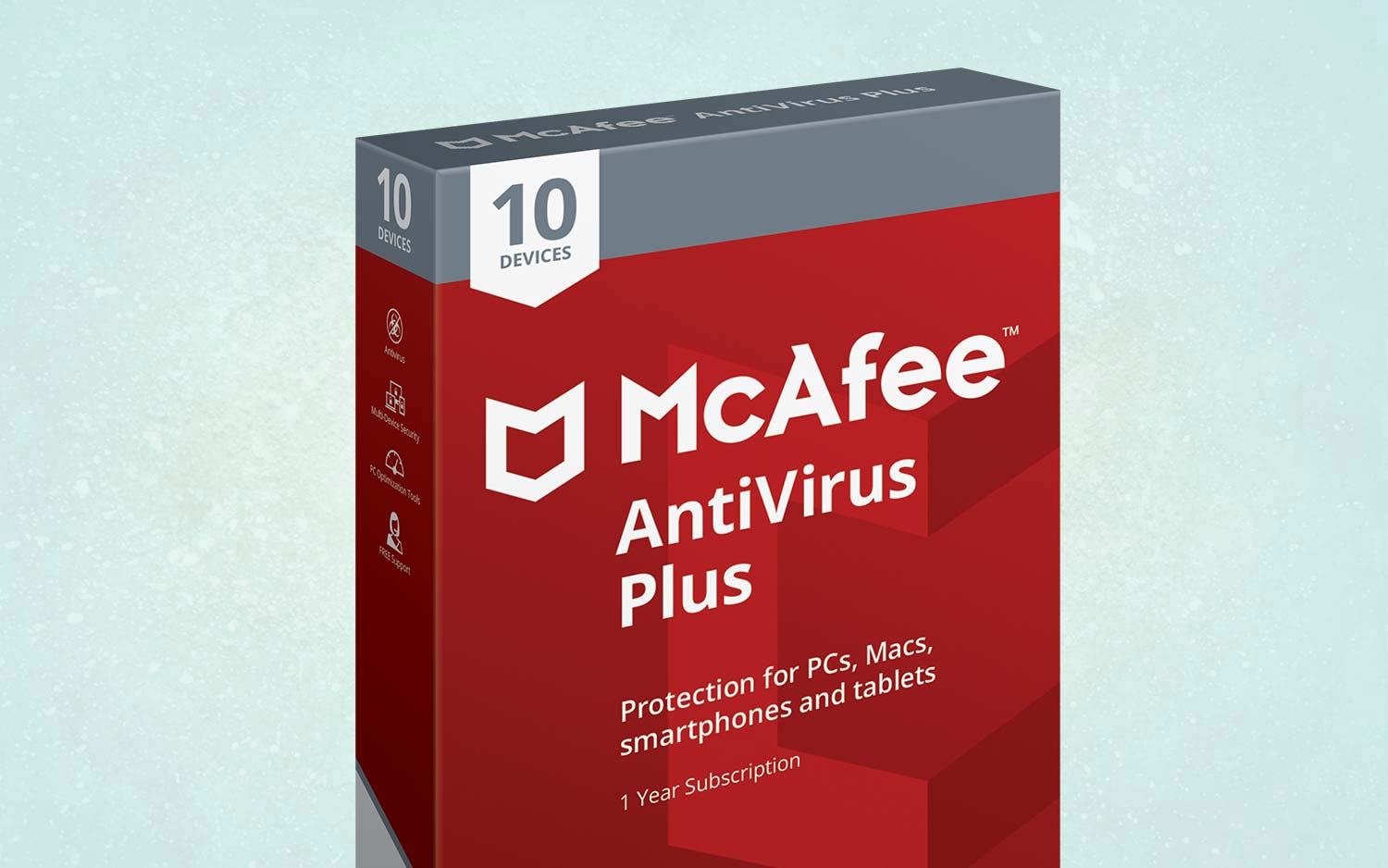 McAfee Antivirus Plus's generous 10-device license means you can provide antivirus protection for a whole family of Macs (and/or Windows PCs and Android phones) for a reasonable yearly fee.
But the program doesn't have a lot of extra features for Macs, which makes it hard to recommend for Apple customers. All Mac users really get is a firewall, while Windows users get ransomware protection, cryptojacking protection and a system optimizer. McAfee Antivirus Plus also has a heavy system impact during scans and a confusing interface.
Furthermore, we don't know really how well McAfee Antivirus Plus protects against Mac malware. There haven't been any recent Mac malware-detection testing scores for McAfee, so its protection powers are impossible to compare with those of the best Mac antivirus software. 
Read our full McAfee Antivirus Plus review.
How to choose the best Mac antivirus software for you
Before you buy or install Mac antivirus software, you have to figure out what you really need. The procedure is similar to how to shop for Windows antivirus software.
Do you have both Macs and Windows PCs at home? Then consider a multiplatform, multi-device bundle such as Norton 360 Deluxe, Sophos Home Premium or McAfee Antivirus Plus. Bitdefender and Kaspersky also offer internet security suites that come with the same software we've reviewed here.
Or do you have only Macs? If so, no need to go overboard: The one- or three-device versions of Bitdefender Antivirus for Mac or Kaspersky Internet Security for Mac should do you just fine.
Do you have young children or teenagers living at home? Consider Mac antivirus software that comes with parental controls or web-content filters, like Kaspersky Internet Security for Mac or Sophos Home Premium.
Then figure out how much you can afford. If the answer is "nothing," then try Avast Security for Mac or the free tier of Sophos Home. The trade-off is that those aren't as good as many of the paid programs.
But if you can afford to spend $50 a year, then you've got a lot of options. Most of the antivirus companies frequently offer discounts of up to 60%, both straight from their websites or through online retailers, at least for the first purchase.
How we test the best Mac antivirus programs
To determine which of the above choices is the best Mac antivirus software, we evaluated ease of use, interface and performance impact. We installed each AV program on the same 13-inch 2016 MacBook Pro running macOS 11 Big Sur. It was powered by a 2.9-GHz Intel Core i5 processor and had 8GB of RAM and 42GB of data stored on a 256GB SSD.
We conducted our own tests based on how much each of the best Mac antivirus programs affected our laptop's performance. To do this, we used the Geekbench 5 benchmarking tool and ran it before installation of each antivirus program, then again after installation, once more during a full scan and then again during a quick scan.
We assessed how easy each of the best Mac antivirus programs was to use and the number of useful extra features it offered (including free add-on software). 
To gauge how effective each package was at stopping malware, we used the results of evaluations conducted by AV-Test, a well-regarded independent product-testing lab in Germany, and results from other tests conducted by AV-Comparatives, a similarly well-respected company in Austria. (Both labs also test the best Android antivirus apps.)
Best Mac Antivirus: Performance at a glance

| | | | |
| --- | --- | --- | --- |
| | Malware protection | System impact (Background) | System impact (scans) |
| Bitdefender | Good | Very light | Light |
| Norton 360 Standard | Excellent | Very light | Very light |
| Avast | Very good | Very light | Moderate |
| Kaspersky | Excellent | Moderate | Light |
| Trend Micro | Very good | Very light | Heavy |
| Intego Mac Internet Security X9 | Good | Light | Fairly heavy |
| Sophos Home Premium | Very good | Light | Heavy |
| McAfee | Good | Light | Heavy |
iOS antivirus apps
A lot of people want iOS antivirus software for their iPhones and iPads. The truth is that such software doesn't exist. Apple won't let third-party apps examine other iOS apps, or even inspect new apps as they're installed. Anything that claims to be antivirus software swiftly gets kicked out of the iTunes App Store.
Many major antivirus vendors, including F-Secure, McAfee, Norton and Trend Micro, do have "security" apps in the App Store. But these check web links for known malicious sites, locate lost devices or pretend to protect your privacy. None scans an iPhone for malware.
There has been real iOS malware that affects non-jailbroken devices, but it's very rarely cropped up. In each instance, Apple has pushed out a new version of iOS to stop the malware in a matter of days or weeks. Generally, if you keep your Apple mobile device updated to the latest version of iOS, you should be safe.