First the ban was due 20 September, now it's been pushed back 27 September (unless the 'blessed' deal with Oracle and Walmart goes ahead), but this TikTok flip-flop from US President Donald Trump has left users in the States in limbo. Most people aren't bothered with the details going on behind the scenes, though – all they want is access to their favorite app.
The previously mentioned ever-changing date is a deadline for the removal of TikTok from app stores, but in any case current users would be able to continue – albeit without updates available.
However, while Trump has given his blessing to the Oracle/Walmart deal, if that falls through or he simply changes his mind (nothing from the fickle President surprises us anymore), the app could still be totally banned and rendered unusable from November 12.
Thanks to this uncertainty, interest in the best VPN is surging as users seek out TikTok VPNs as a way of evading blocks on the service.
Why is TikTok being banned?
Although TikTok itself isn't available in China, owner ByteDance is a Chinese-based tech giant, and it's common knowledge that companies based in China have to hand over sensitive information to the government if requested. Outside of China, this is seen at its most innocent as a breach of privacy, and at its most sinister a critical threat to national security.
Because it's a social media service, TikTok does collect a lot of data about its users. However, while companies like Facebook and Google do the same, TikTok's Chinese roots are the sticking point as the US government doesn't want citizens to hand out that sort of information to a country it doesn't trust.
Comparable to the UK government's backlash against Huawei's 5G hardware, President Trump is taking a hard line – whether properly thought out or not – and whatever the reasoning, the fact remains that by September 27 TikTok will be gone from app stores, and updates will cease.
While there's much talk about a US-based takeover of TikTok, the reality is that we'll have to wait and see. If not, TikTok could soon be history – unless you use a VPN to access it.
See how to speed up your connections with a gaming VPN
How might a TikTok VPN work?
A VPN works by encrypting and rerouting your internet connection through its own servers located all across the world. In effect, this means it can make you appear to be in any country of your choice – and the most powerful VPNs can use that to get access to services, sites and apps usually blocked in your home country.
Most commonly used to access blocked streaming media (check out our Netflix VPN guide for more info), the same technique could be used to access TikTok where it's banned. VPNs are common in China and the UAE where internet censorship is a huge issue, and if the US continues as it's going, it could be a choice between using a VPN and not accessing the media you've grown used to.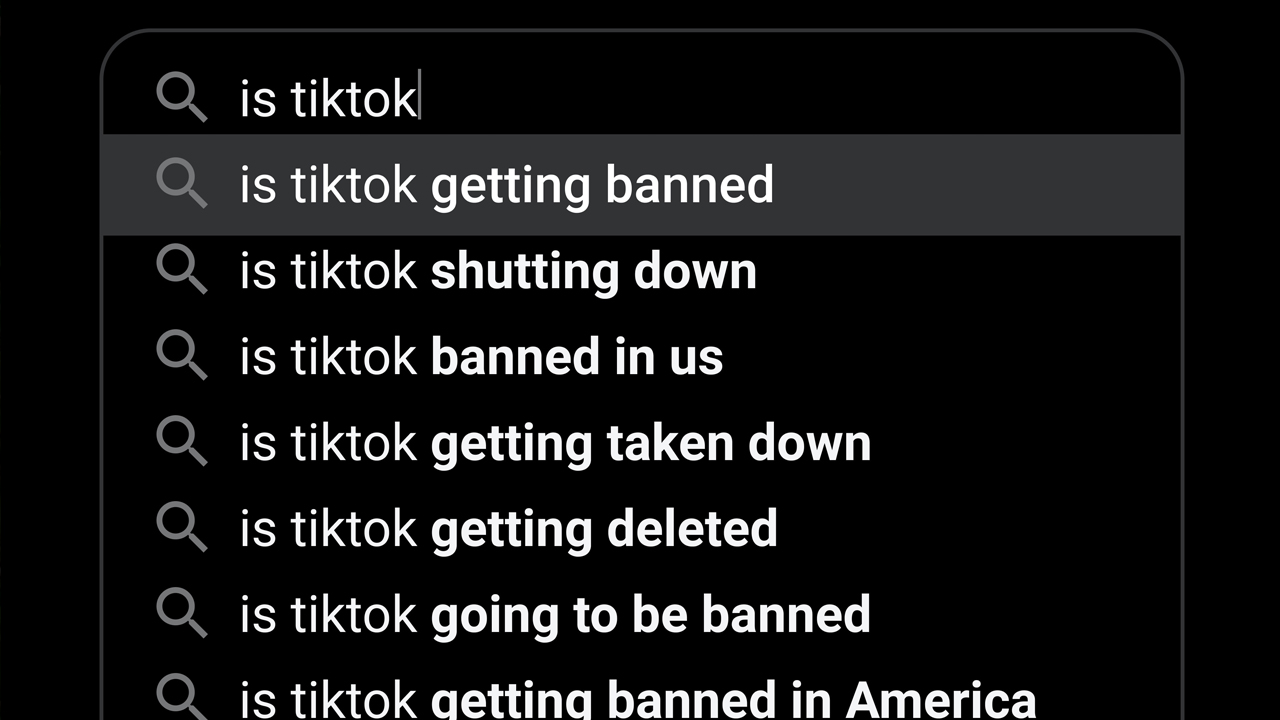 The downsides of TikTok VPNs
Because the TikTok ban hasn't come into action yet, it's difficult to say how the process will work. Reports of TikTok VPN usage in India – where it's already banned – are unclear. Some say that VPNs are perfectly effective, while others find the restrictions impassable.
It all depends on how the ban is implemented. While TikTok will inevitably fight the decision, we expect the US to follow much the same route as the Indian government, which means the mobile apps will be removed from app stores and service may degrade as time passes and updates can't be installed.
The Independent states that it will be illegal 'to provide the underlying internet infrastructure that powers it, or to allow its code to be accessible', and this implies the onus will be on ISPs and mobile network operators to enforce the ban. This may mean that bypassing your ISP's servers and using a VPN to change your location may do the trick.
We haven't had word on the status of TikTok's website, where existing users can view videos. Without a VPN, this may well be your best choice – for now, at least.
What are the best TikTok VPNs?
If – and that's an important 'if' – the TikTok ban materializes and you still want to access the service, it's worth seeking out a VPN that has a good track record of evading government censorship.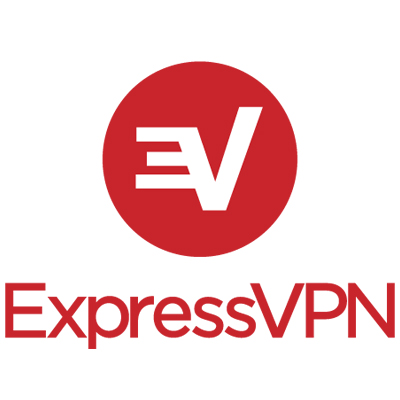 The very best VPN available today
Again, if we were to put bets on any VPN being able to evade the ban, it'd be ExpressVPN. With over 3,000 servers and great performance in China, this bodes well for accessing TikTok after any forthcoming ban.
ExpressVPN also combines excellent speeds, streaming power and a stringent privacy policy, which makes it a great VPN for pretty much anything. Plus, with a 30-day money-back guarantee, you can test it out to make sure it works, and if you buy through Tom's Guide, you'll get three months of the service absolutely free.View Deal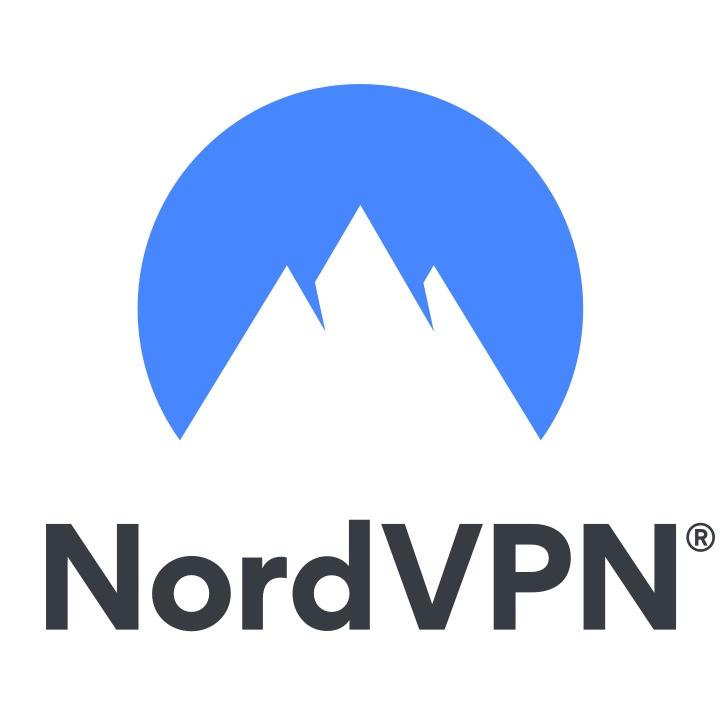 Big name offers excellent security-focused experience
Possibly the most famous VPN around, NordVPN provides a watertight security with really usable apps – plus an excellent track record of accessing restricted content in authoritarian regimes. With over 5,000 servers you're bound to find one that provides great connection speeds, and you'll also be able to install it on pretty much any device you own, too.View Deal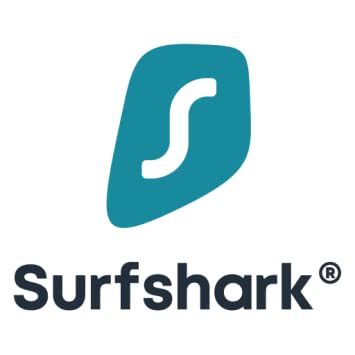 Incredible value yet fully-featured VPN
If you're looking to save money but still get one of the best VPNs on the market, Surfshark could be your best option. It works great as a streaming VPN and also unblocks restricted content when used as a UAE VPN, so we expect it to deliver great results if you're looking for a TikTok VPN. Plus, for less than $2.50 a month, it's also one of the cheapest services on the market.View Deal
TikTok VPN FAQ
Will a TikTok VPN be illegal?
Depending on breaking news in the coming days, it's difficult to estimate exactly how TikTok will be banned – but we're comfortable saying that VPNs themselves are unlikely to become illegal.
However, using a VPN doesn't make any illegal activity legal, like downloading pirated software.
We're unlikely to see TikTok use criminalized, and if you do get access we doubt you'll be punished. After all, the legislation is about the protection of data rather than illicit content, so the end user should be at very little risk. 
We will, however, have to wait and see what action President Trump does take on the issue, and whether Oracle pulls the trigger on a purchase.
What else could I use a TikTok VPN for?
Seeing as you'll likely need one of the top VPN services to access TikTok after a ban, you'll also be able to use it for tons of other VPN uses.
One of the most popular reasons for having a VPN is to access geo-restricted streaming content. Netflix, for example, serves different shows to people in different countries, so you'll be able to watch content that's not available at home. Also, if you're on holiday, you'll be able to watch the shows you're used to at home.
The main reason for having a VPN, though, is to maintain privacy and anonymity online. You'll be able to avoid trackers and targeted adverts, and your internet service provider won't be able to see what you're browsing on the web.
Keep your connections blazing-fast with the best fast VPN
The best US VPN could also unblock TikTok
If Boris follows suit, Brits might need the best UK VPN, too