Mind the Backdoor – Security Boulevard
News
|
securityboulevard.com – 2021-07-24 01:35:36 – Source link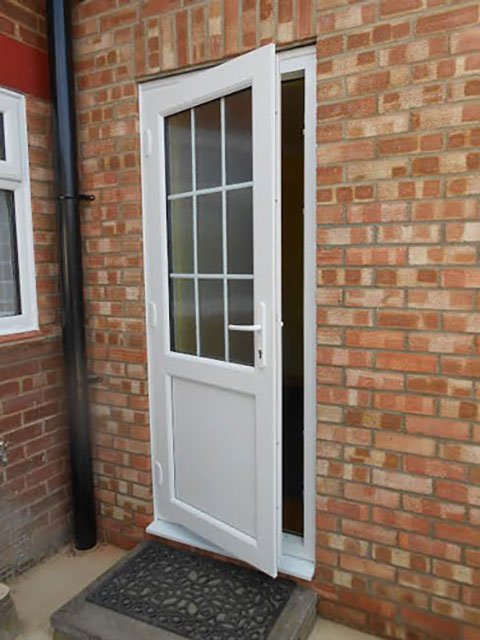 We take great effort to fortify our front doors, whilst leaving backdoors unprotected or ajar. 
Consider that both SolarWinds and Kaseya are most widely used at mid-sized enterprises.  Why then, is it worthwhile for hackers to exploit their vulnerabilities?   The answer lies in the fact that mid-sized enterprises are suppliers to large enterprises.  While large enterprises fortify their front doors, these are only used by their own employees and customers, suppliers and contractors use the backdoor.
Specifically, an enterprise may provide secure, managed devices to its employees, whilst permitting contractors and suppliers to bring their own devices. The latter may access email systems, cloud apps, or even private apps.  A hacker who compromises a contractor's device suddenly has access to the larger enterprise. 
Legacy security technologies such as VPN and SWG fortify the front door delivering security for users on managed devices, e.g. employees.   But they cannot secure contractors and suppliers on unmanaged devices connecting directly to apps and network thereby spreading malware and threats.   
Enter Bitglass SASE.  With protection for both managed devices via agents, and unmanaged devices via our unique agentlesss AJAX-VM proxy, only Bitglass ensures realtime data and threat protection on any device, managed or unmanaged.  
Get a free trial of Bitglass SASE today.