Advertise on VPNReviews.com!
General
|
Please get in touch at [email protected] for listing and adverting. Data bellow is a little dated.
Welcome to VPNReviews.com! The first vpn review sites on the internet with a top 1-2 ranking on Google. Advertising is a monthly basis for Skyscrapers (120×600) and 125×125 boxes with additional premium service for higher priority rotation and top provider sponsored listing.
Currently the site is getting about 20K visits a month all from search engines by people looking for vpn providers. All reviews are customer submitted (ok maybe a few are fake but most are real) but review listing order is not for sale.
I offer three advertising packages:
1- Full Site exposure in all four banner spots + Top Provider Listing
2- Three banner locations
3- Single 125 x125 banner in one location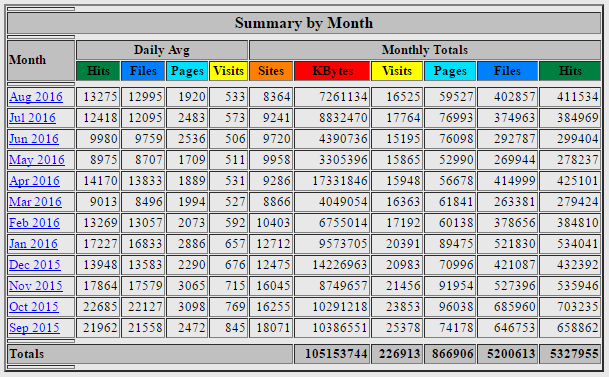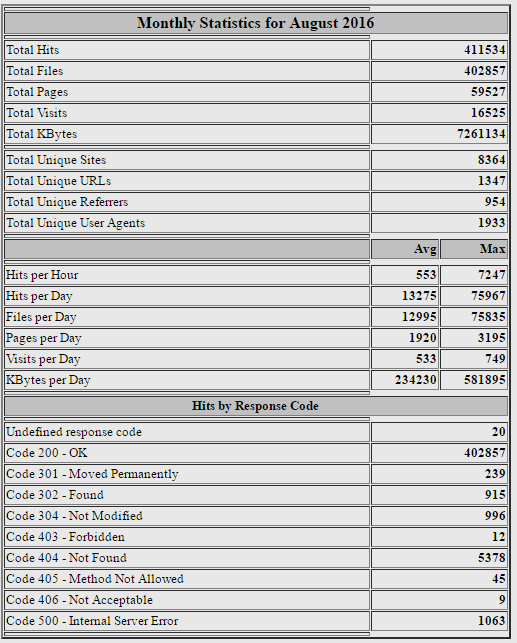 Advertising Packages:
All ads will run for one month unless renewed.
1- Full Site exposure in all four banner spots + Top Provider Listing
Skyscraper + Leaderboard + 125×125 +  300 x 250 + top listing: $545
2- Three banner locations (your choice of three locations)
Skyscraper + Leaderboard + 125×125 or 468×60 : $325
3- Single 125 x125 banner in one location
Single ad placement  (any type):$125
Ad types:
Skyscraper 120 x 600
Leaderboard 728 x 90
Square 125 x 125
Please submit your graphics and URL after payment to [email protected]