SMiShing Spawns the Need for a Better AI Mobile Phishing Defense
News
|
securityboulevard.com – 2021-01-01 03:32:55 – Source link

There has been a 600 percent increase in mobile SMS phishing attacks (also known as SMiShing) in 2020, and there is no end in sight. We've seen creative scammers use AI to send text messages with fake tracking codes and delivery preference updates that look like they're coming from FedEx, the U.S. Postal Service, and Amazon. Scammers send automated text links that point to fake websites, and victims can ostensibly win free prizes, fill out customer satisfaction surveys, begin free trial offers, get reimbursements, and purchase gift cards requiring a credit card and other personal information.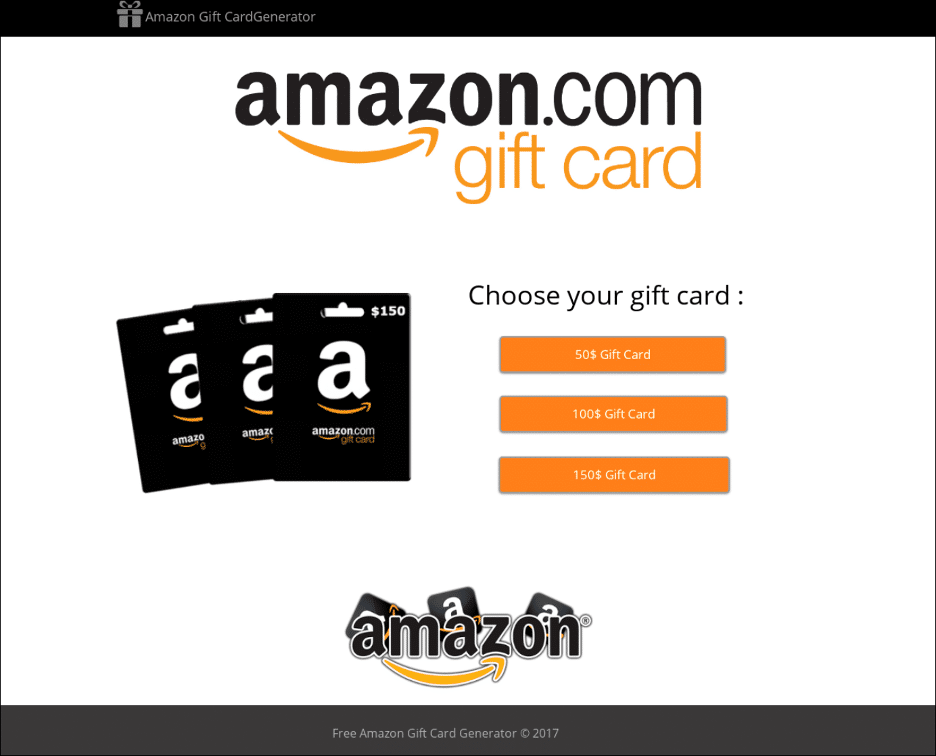 Malicious Amazon gift card scam
The onslaught of mobile scams makes SMiShing protection for mobile devices paramount for IT teams, especially with the confluence of work and play tunneling through mobile devices. BYOD is the norm, and when coupled with poor security policies, a lack of VPN tunneling, and poor mobile protection, employees become the prime target for scammers.
To make matters worse, a Verizon 2020 Mobile Security Index report noted that almost 50 percent of organizations said their defenses "are falling behind attacker's capabilities," and 54 percent of companies were "less confident about the security of their mobile devices than that of their other systems."
That's why SlashNext built the world's first on-device AI mobile phishing defense for SMS. Our customers and partners can now protect users from all forms of phishing across all of their communication channels – SMS, email, social networking, gaming, collaboration, and search – without compromising user privacy or performance. Telecom carriers can now offer a complete SMS phishing defense service to protect their subscribers from the exponential rise of SMishing attacks.
SlashNext exclusively focuses on 2.0 AI phishing defense by inspecting billions of URLs at a cloud-scale with virtual browsers that overcome sophisticated evasion techniques. By leveraging natural language processing (NLP), computer vision, and behavioral analysis, SlashNext detects and blocks threats hours and sometimes days before vendors using 1.0 phishing techniques.
With SlashNext Mobile AI Phishing defense, you'll get:
The broadest range of protection – corporate and personal email, SMS, social, messaging, and collaboration platforms.
A lightweight app with negligible impact on battery consumption and device performance.
No personal identifiable information (PII) or privacy risks.
Real-time training at the point of click to reinforce training and remind users about real threats.
Easy deployment and management.
World's largest phishing database with unparalleled detection and predictive protection, delivering 99.07 percent accuracy with only one in one million false positives.
Learn more about SlashNext Mobile Phishing Protection and our Browser Phishing Protection, which comes as a lightweight browser extension that augments security solutions on Windows MacOS, Chrome OS, and Linux machines, operating both inside and outside the network perimeter.
To find out how you can protect your mobile workforce from sophisticated phishing and social engineering attacks, contact us for a demonstration or sign up for a free 14-day trial.
The post SMiShing Spawns the Need for a Better AI Mobile Phishing Defense first appeared on SlashNext.
*** This is a Security Bloggers Network syndicated blog from SlashNext authored by Lisa O'Reilly. Read the original post at: https://www.slashnext.com/blog/smishing-spawns-the-need-for-a-better-ai-mobile-phishing-defense/