Proton Just Launched an Encrypted Password Manager
News
|
www.howtogeek.com – 2023-04-20 23:51:15 – Source link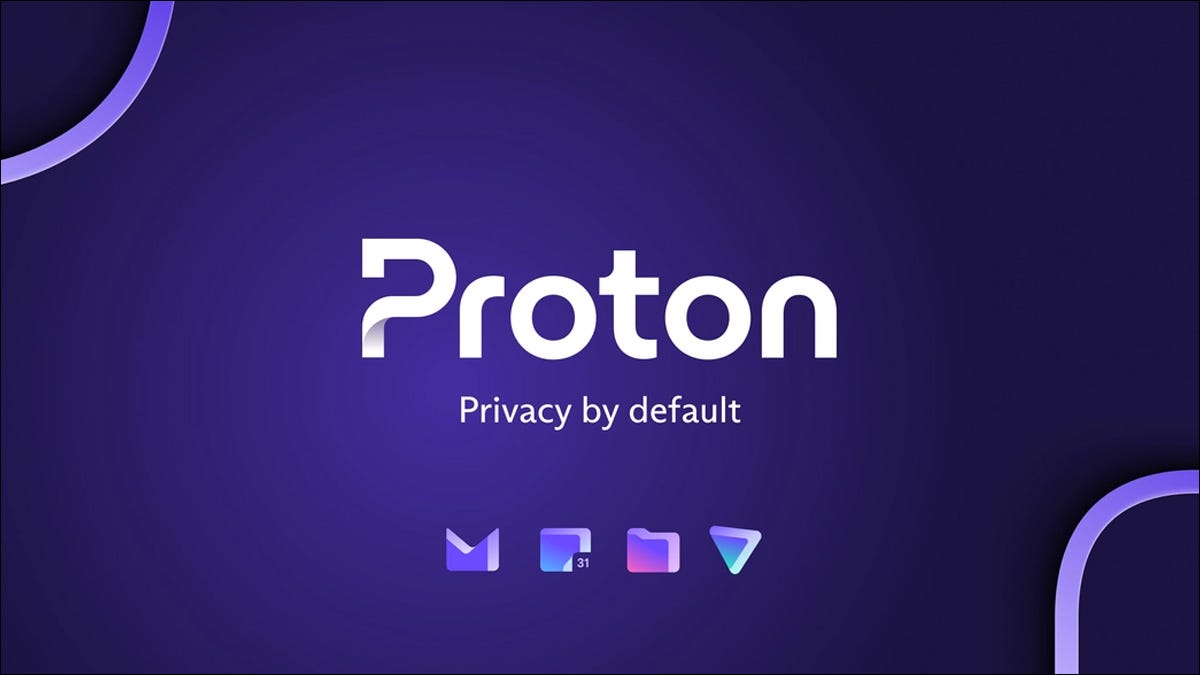 Proton started out with just one product — ProtonMail. Since then, it has moved on to develop a whole suite of secure software. Now, one new tool is joining the rapidly-growing list. Meet Proton Pass, a new secure password manager.
Proton Pass is driven by the same philosophy that drives all other software made by Proton, such as Proton VPN or Proton Calendar. It's end-to-end encrypted, keeping your personal information, and your passwords, away from prying eyes and Proton itself. This same encryption is applied to everything you save within the app, such as websites, usernames, and even notes. Proton can't decrypt it, even if a third party requests it. Only you can.
The service also integrates with ProtonMail's email aliases, so you can randomly generate new email aliases tied to your ProtonMail account right from your password manager to help hide your identity while creating new accounts.
This model is not exclusive to Proton, of course. Other password managers, such as 1Password, use it. Even LastPass did, although as a result of its last security breach, trust in the app was lost. In fact, the LastPass incident is mentioned in Proton Pass' announcement post, meaning Proton likely had it in mind during the development process.
Proton's suite of apps is definitely among the most secure you can get. If you want to check out Proton Pass, the beta is not open to everyone. It can be downloaded on iOS, Android, and desktop computers, with browser extensions being available on Chrome and Edge, but it's not open to everyone. Proton says that the beta is only open to Lifetime and Visionary subscribers, but the scope of testers could be widened anytime within the next few months.
Source: Proton