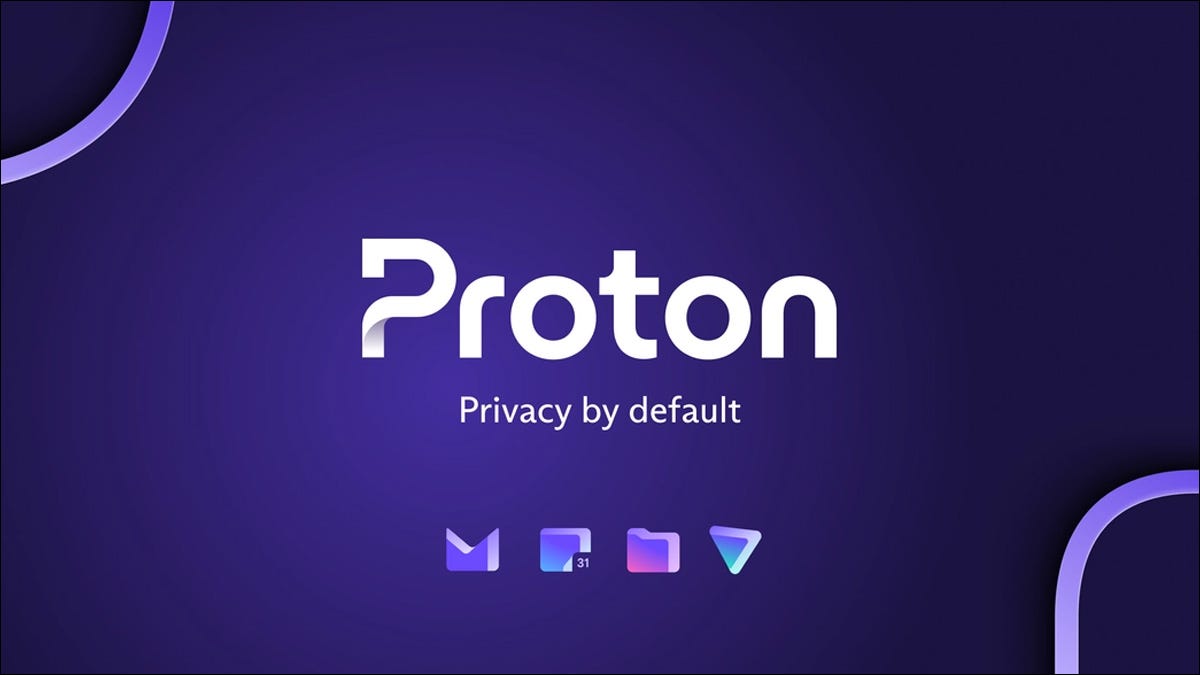 Proton Mail has many benefits, such as end-to-end encryption, but for some people — myself included — it can be hard to get used to a new mail app. Proton Mail Bridge is intended to fix that, and now it's better than ever.
Proton Mail's data synchronization and encryption isn't compatible with regular email apps. That's why Proton also has a desktop Bridge application, which relays messages to your favorite mail app while maintaining end-to-end encryption. Proton Mail has announced a revamp to its bridge that will allow it to be much faster and comfortable to use, helping whatever email client you're using it with to feel much more native.
For starters, synchronizing your inbox is up to 10 times faster, and sending emails with large attachments is up to 3 times faster. Also, you don't need your inbox to synchronize before sending and composing new emails. You don't lose out on Proton Mail's excellent features, such as super-secure encryption.
This is all thanks to a new IMAP library called Gluon which is, of course, open source, and allows for much better interaction with third-party email clients. No matter what email client you're using, you should still have an amazing experience.
There's nothing you need to do on your end — this will roll out to everyone within the next few weeks.
Source: Proton